SaveAround® Welcomes NASE Members!
As part of NASE's preferred membership with SaveAround®, members will receive an annual digital membership with the purchase of any SaveAround® Coupon Book.
SaveAround®, for over 30 years, has been an industry leader
in building local, regional, and national merchant networks,
providing solutions to organizations, and value to
consumers. Our network encompasses more
than 110,000 merchant locations providing over
500,000 offers across North America.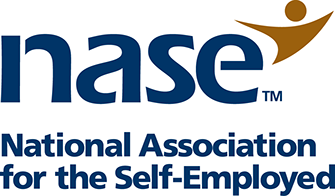 Thanks to NASE, members can now receive the following benefits:
Receive extremely rich discounts from local businesses in their hometowns in a simple turnkey product
Access to mobile and digital offers for even more savings nationwide
Opportunity to save even more with SaveAround's national partners across the US
Provide these great discounts as a gift for your employees, customers, or for your own family
Use as a great marketing tool for your
small business to attract customers
In order to select a market and purchase a book, please click here.
In order to receive an annual digital membership, please register when checking out.